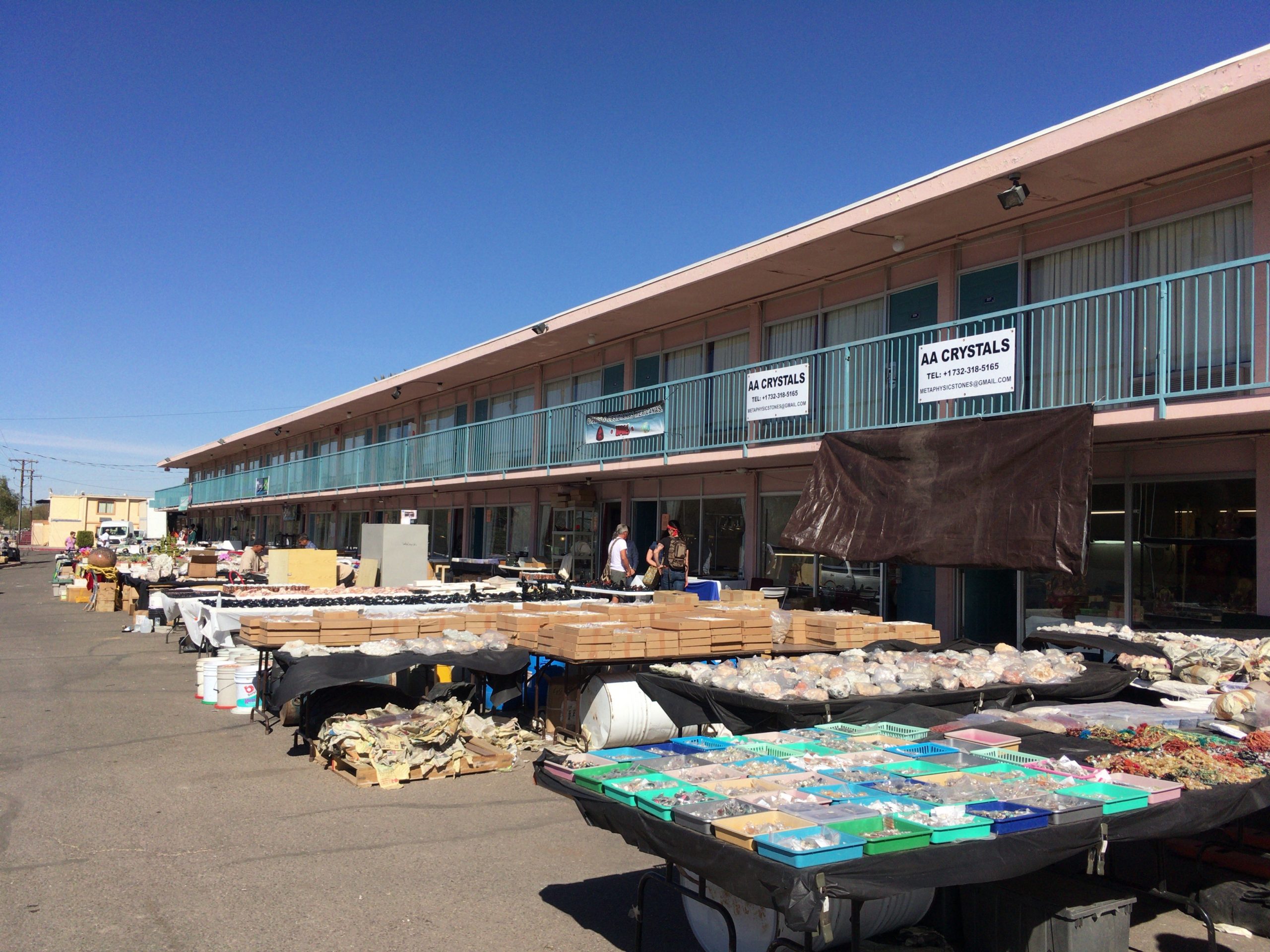 Last updated: December 5, 2021
Show

Dates

Hours

Location

The Rock Yard
January 18 - February 13, 2022
9:00 A.M. – 6:00 P.M.
615 W Lester St
Arizona Independent Warehouse Show
January 23 - February 13, 2022
9:00 A.M. – 5:30 P.M.
1500 E Apache Park Place
Madagascar Minerals Gem Show
January 24 - February 18, 2022
9:00 A.M. – 6:00 P.M.
201 & 208 W. Lester St.
JOGS Tucson Gem & Jewelry Show
January 26 - February 6, 2022
10:00 A.M. – 6:00 P.M.
3750 E. Irvington Rd.
Grant Gem & Jewelry Show
January 26 - February 8, 2022
10:00 A.M. – 6:00 P.M.
Grand Luxe Hotel & Resort
1365 W Grant Rd
1801 Oracle Mineral, Gem & Fossil Show
January 26 - February 13, 2022
9:00 A.M. – 6:00 P.M.
1801 N. Oracle Rd.
1820 Oracle Wholesale Show
January 26 - February 13, 2022
9:00 A.M. – 6:00 P.M.
1835-1893 N. 11th Ave.
Kent's Jewelry, Lapidary, Tool & Supply Show
January 26 - February 13, 2022
9:00 A.M. – 6:00 P.M.
2745 North 1st Ave.
Pueblo Gem & Mineral Show
January 27 - February 8, 2022
10:00 A.M. – 6:00 P.M.
777 W. Cushing Street
Tucson Showplace
January 27 - February 13, 2022
10:00 A.M. – 6:00 P.M.
1530 S. Freeway
22nd Street Show
January 27 - February 13, 2022
10:00 A.M. – 6:00 P.M.
600 W 22nd Street
Starr Pass Show
January 27 - February 13, 2022
10:00 A.M. – 6:00 P.M.
1441 S. Farmington Road
Kino Gem & Mineral Show
January 27 - February 13, 2022
10:00 A.M. – 6:00 P.M.
2500 E. Ajo Way
Whole Bead Show
January 28 - February 1, 2022
10:00 A.M. – 6:00 P.M.
Viscount Suite Hotel
4855 E Broadway
Best Bead Show
January 28 - February 2, 2022
10:00 A.M. – 6:00 P.M.
Kino Event Center
2805 E. Ajo Way.
Mineral City Show
January 28 - February 12, 2022
10:00 A.M. – 6:00 P.M.
516 & 532 W Lester Street and 445 & 525 & 531 W Plata Street
GIGM Globex Gem & Mineral Show
January 28 - February 12, 2022
9:30 A.M. – 6:30 P.M.
222 South Freeway
GIGM Motel 6 Gem & Mineral Show
January 28 - February 12, 2022
9:30 A.M. – 7:00 P.M.
1010 South Freeway
GIGM Quality Inn Gem & Mineral Show
January 28 - February 12, 2022
9:30 A.M. – 6:00 P.M.
750 West Starr Pass
JG&M Simpson Street
January 28 - February 12, 2022
10:00 A.M. – 6:00 P.M.
601 W Simpson St
JG&M Michigan Street
January 28 - February 12, 2022
10:00 A.M. – 6:00 P.M.
3300 E Michigan St
Fine Minerals International Show
January 28 - February 12, 2022
10:00 A.M. – 6:00 P.M.
450 N. Granada Ave.
Fossil & Mineral Alley
January 28 - February 12, 2022
10:00 A.M. – 6:00 P.M.
665 N. Freeway.
Rapa River Gem & Mineral Show
January 28 - February 13, 2022
9:00 A.M. – 6:00 P.M.
292 S. Freeway Ave.
American Indian Fine Arts Show
January 28 - February 13, 2022
9:00 A.M. – 5:00 P.M.
Red Roof Inn Downtown 1300 N. Stone
Miners Co-op Rock Show
January 28 - February 13, 2022
9:00 A.M. – 5:00 P.M.
Mike Jacob Sports Park
6901 N. Casa Grande Highway
Just Minerals Event
January 29 - January 31, 2022
10:00 A.M. – 5:00 P.M.
Elks Lodge 385
1800 N Oracle Road
Jewelry Craft & Design Expo
January 29 - February 2, 2022
10:00 A.M. – 6:00 P.M.
Embassy Suites Tucson East
6555 E. Speedway Blvd.
Colors of the Stone, To Bead True Blue Show, and Tucson Artisan Workshops
January 29 - February 5, 2022
10:00 A.M. – 6:00 P.M.
Casino Del Sol Resort
5655 W. Valencia Rd.
G&LW Gem Mall and Holidome
January 29 - February 6, 2022
10:00 A.M. – 6:00 P.M.
4475 South Country Club Road
Mineral & Fossil Marketplace
January 29 - February 12, 2022
10:00 A.M. – 6:00 P.M.
1333 North Oracle Road
African Art Village
January 29 - February 13, 2022
7:30 A.M. – 6:30 P.M.
279 S. Linda Ave.
Art Retreat in the Desert
January 31 - February 5, 2022
10:00 A.M. – 6:00 P.M.
The Westin La Paloma Resort and Spa
3800 E. Sunrise Dr.
AGTA GemFair Tucson
February 1 - February 6, 2022
10:00 A.M. – 6:00 P.M.
Tucson Convention Center
260 S. Church
GJX Gem & Jewelry Show
February 1 - February 6, 2022
10:00 A.M. – 6:00 P.M.
GJX Pavilion
198 South Granada Avenue.
Tucson Gem & Jam Festival
February 4 - February 6, 2022
12:00 P.M. – 4:00 P.M.
Pima County Fairgrounds
11300 S Houghton Rd
Westward Look Mineral Show
February 4 - February 7, 2022
10:00 A.M. – 6:00 P.M.
Westward Look Resort
245 E. Ina Rd.
Tucson Gem & Mineral Show (Main Show)
February 10 - February 13, 2022
10:00 A.M. – 6:00 P.M.
Tucson Convention Center
260 S. Church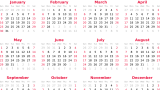 Tucson Gem Show Calendar 2022
This page has Tucson Gem Show Calendar for January and February, 2022.
Cancelled shows in 2022
TBD
The following shows have not set the dates. (as of December 2021)
If you are organizer of the above shows, please let us know your show dates from here.
Related articles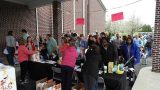 This page has all information about registration of the Tucson gem show. You can find tips, a way to register, requirements, and a list of registration required.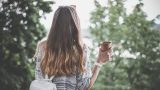 This page has recommended shows of the Tucson Gem Show. There are ranking for jewelry, fossil, minerals, rocks, and beads lovers.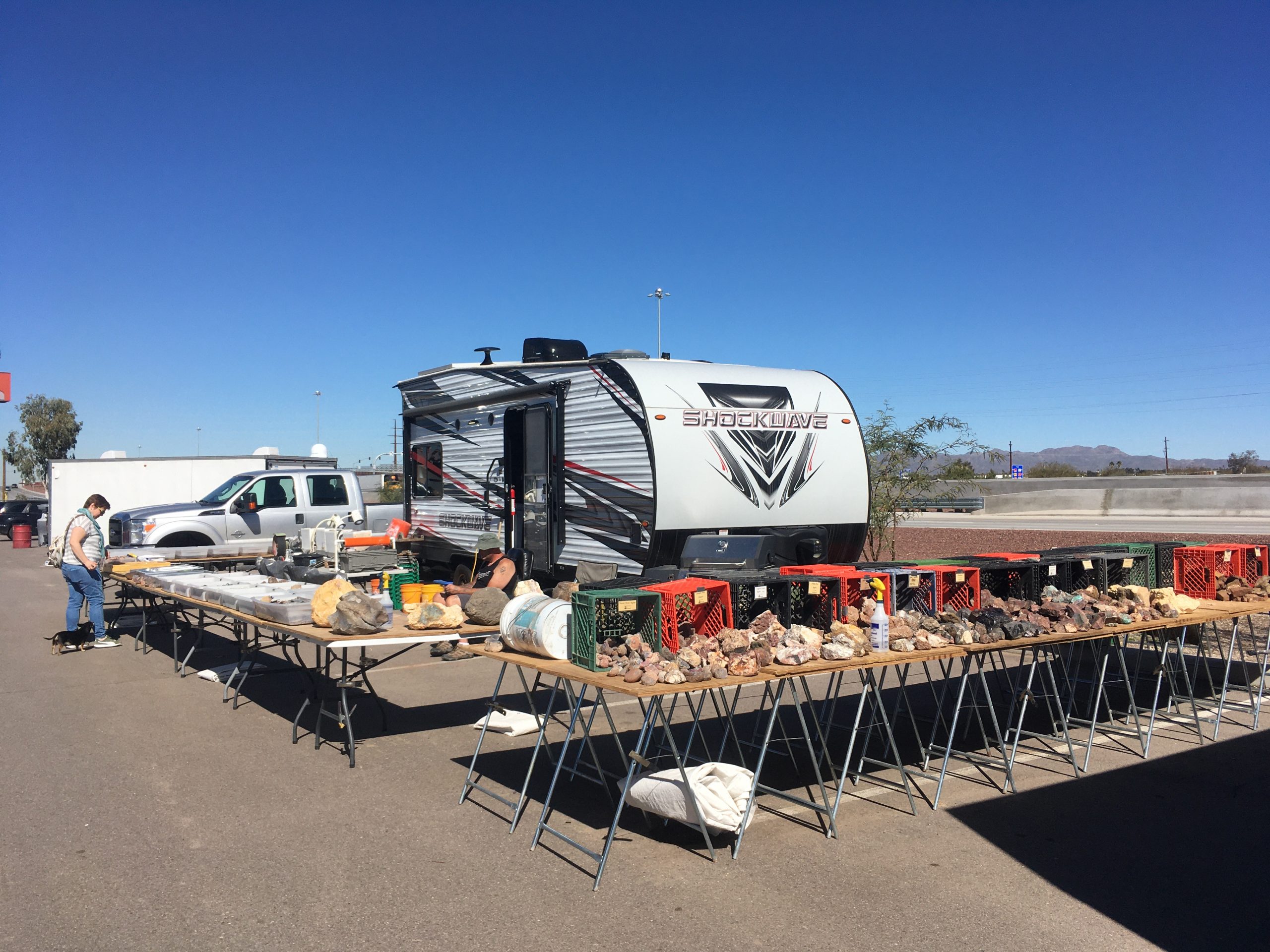 Products of the Tucson Gem Show
This page introduces major products of the Tucson Gem Show. You can see example photos of each product and recommend venues.